Thanks for contacting us
The request has been correctly submitted. We'll send you an answer within 12 hours.
Do you love gifts? Then read below...
Thank you for your offer availability request, that is why we want to give a gift in case the confirmation will be done within 48 hours (from now). Yes, a real countdown as in the famous NASA space station :-P
"The graces of the god Bacchus"
A special Trentino's Grappa bottle, more unique thank to the addition of a delicious blueberry juice :-P. A GIFT that you will receive when your vacation will be over and thanks to it you will take home the scent and flavors of this marvellous and untouched mountain village.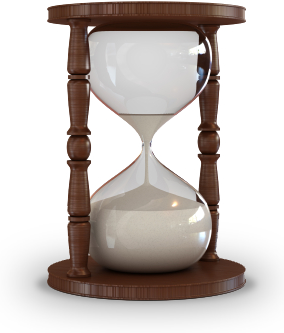 What do you need to do to get the gift?
What do you need to do to get the gift? As soon as our kind Greta will send you the email with the availability of the offer, you just have to confirm and add the sentence: "the graces of the god Bacchus" in the reply.
ATTENTION: temporarly special offer (will be removed shortly without warning)