The most desirable Wellness Hotel
in the Dolomites
The most desirable Wellness Hotel
in the Dolomites
The most desirable Wellness Hotel
in the Dolomites
Wellness Center
75 m² swimming pool, Waterfalls, Sauna, Turkish bath, Tropical showers, Whirlpool and ...
The most desirable Wellness Hotel in the Dolomites
With such a Wellness Center, it will be really difficult to get out from the water and get ready for an excursion! :-) The thought of leaving the swimming pool (perfect for swimming and doing some gymnastics into the water), rocks from which pour little waterfalls, the big jacuzzi, the tropical showers, the wellness centre, the steam bath and the Bio-sauna will make you stay in our hotel while enjoying all these cuddles for your body and mind.
The spa and pool: Free Access
…The two gems of our hotel: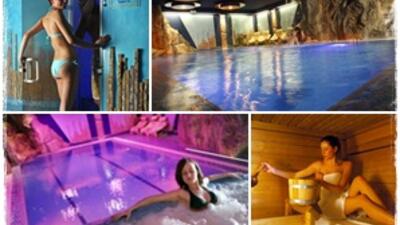 Free wellness
centre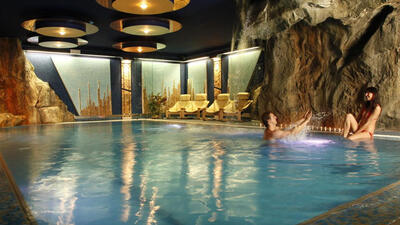 Coccolarti dal mattino
a sera è il nostro primo pensiero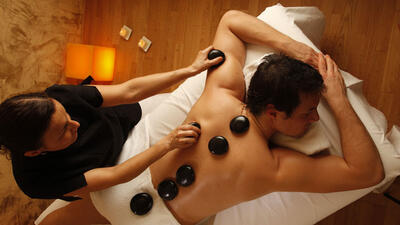 Massage
center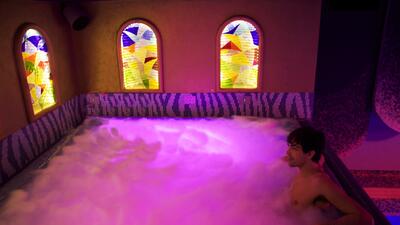 Big
jacuzzi