Cerchi un Hotel con Centro Benessere in Trentino a due passi dai posti che hai sempre visto solo in cartolina?
Families Cuddles
Families Cuddles
Here they can pet the ears of a giant rabbit, play on ever green fields, splash the hot tub water on mom and dad's face :-)...
Find out more
EASTER

Plenty of untouched Nature and Landscapes
A fabulous waterfall and heated pool
4/3 nights when you will not set the alarm


A Bergamot Massage
Sandalwood Massage
Fantasy Workshop

ROMANTIC
Your favourite cocktail in the room, the chef will delight you with his best meals, the pool all for you for a romantic night bath and two massageurs that will take good care of you.
A Romantic Dinner at Candle light
Tasting of Typical Trentino's Products
A candle massage
Perché scegliere il Trentino d'estate?
Escursioni indimenticabili
Il Trentino in tavola da gustare lentamente, boccone per boccone
Lo chef Tiziano delizierà il tuo soggiorno a Fiera di Primiero con piatti sempre nuovi e dal sapore originale, senza però mai rinunciare alla tradizione trentina e alle nuove tendenze alimentari.
Un luogo isolato da smog e rumori assordanti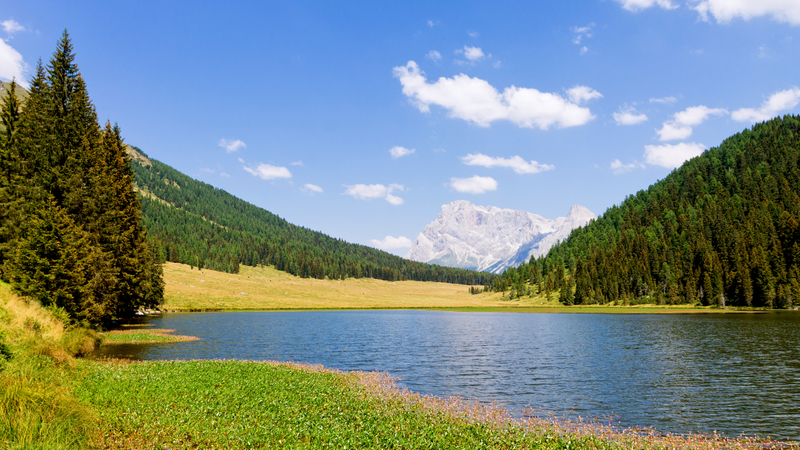 Se è arrivato il momento di staccare la spina e hai bisogno di una vacanza benessere in un luogo immerso nella natura incontaminata trentina, lontano da posti affollati e caotici, leggi qui sotto...
L'Hotel Mirabello si trova in posizione centrale nel meraviglioso paese di Fiera di Primiero, il cui nome ha origini tardo-medievali, considerando che già nel 1400 era il centro fieristico ed amministrativo di tutta la valle.
---
Essere "slow" è ciò che ci rende unici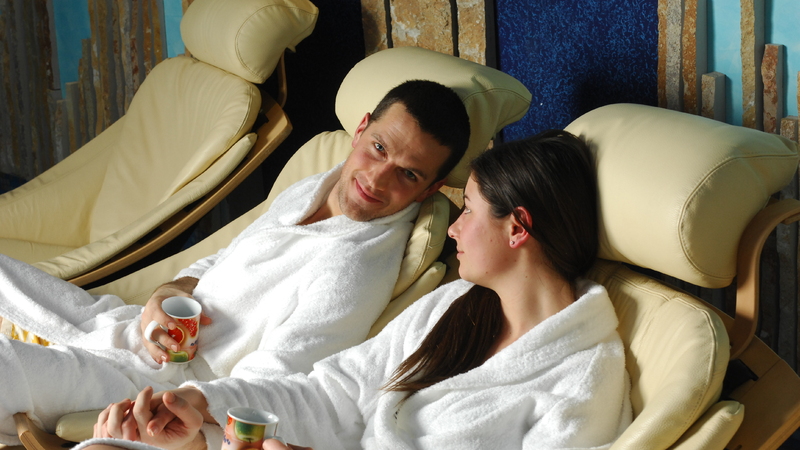 In un mondo frenetico e senza sosta, dove i ritmi sono veloci ed anche il cibo è "fast", noi ce la prendiamo comoda, molto comoda. D'altronde, perché affannarsi anche in vacanza? L'Hotel Mirabello con Centro Benessere è il luogo ideale per chi desidera concedersi un periodo di sano riposo al di fuori del solito tran tran quotidiano, via gli orologi e spazio al tempo perché, qui a Fiera di Primiero, circondati da un'aria fresca e pura e da paesaggi che tolgono il fiato, potrai davvero vivere la tua vacanza "slow" in tutta calma.
---
In prima linea per un futuro a impatto zero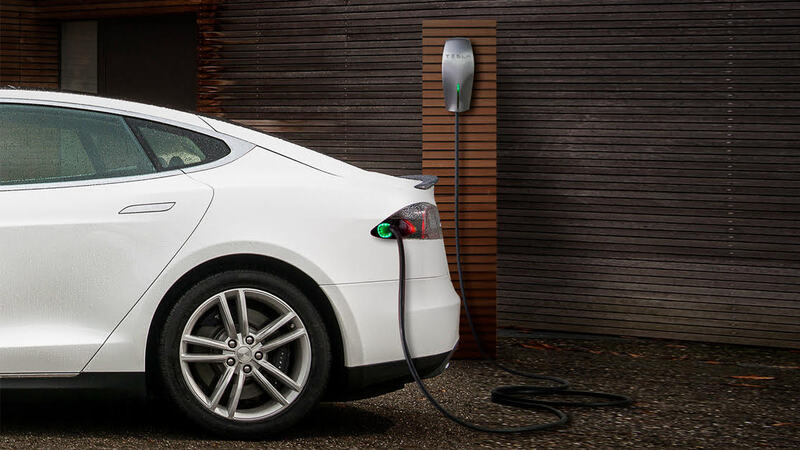 Da ora potrai ricaricare comodamente in Hotel la tua Tesla e anche la tua auto elettrica. Qui al Mirabello sono a tua disposizione due connettori per la tua auto elettrica californiana e un connettore per le altre vetture elettriche.
Siamo orgogliosi informarti che da dicembre 2016 qui al Mirabello aderiamo al programma "Tesla's Destination Charging".