Are you looking for aHotel with SPA in Trentino near the places you've seen only in postcard ?

Halloween weekend
Halloween weekend
If you prefer a 100% Relax Weekend to the parties with trumpets and masquerades, then i advise you to read below -
Find out more
Minimo 2 notti


-

Valida dal 29/10 al 02/11/20
A Bergamot Massage
Fantasy Workshop
Free use of the Mountain Bike
Find out more

EPIPHANY
Here are some advises... 1) Don't stay home – too much "stress". 2) Try a Hotel where the kids play in the Fantasy Workshop and you have at your disposal a free Wellness Centre. 3) While you wait for the Epiphany read below :)
Minimo 4 notti
Valida dal 02/01 al 07/01/21
Contest "Color the epiphany"
Scented oil massage
Fantasy Workshop
A day with the epiphany

That's right. For a night our Wellness Centre will be all yours: pool, hot tub and, of course, your favourite music.
Minimo 2 notti
Valida dal 08/12 al 30/03/21
A Romantic Dinner at Candle light
Tasting of Typical Trentino's Products
A candle massage
What can you do in Autumn in Trentino?
Enjoy Trentino
a tasty experience
Our Chef Tiziano will delight your stay in Fiera di Primiero with dishes with an original flavor, but without giving up the Trentino tradition and the new food trends.
Un luogo isolato
da smog e rumori assordanti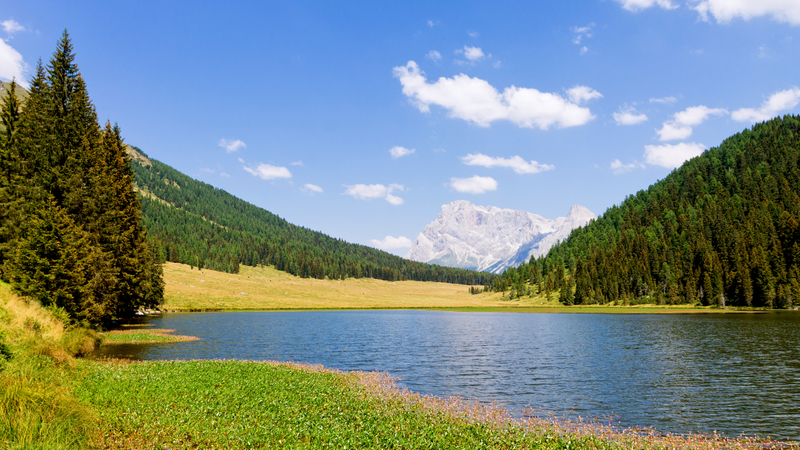 Se è arrivato il momento di staccare la spina e hai bisogno di una vacanza benessere in un luogo immerso nella natura incontaminata trentina, lontano da posti affollati e caotici, leggi qui sotto...
L'Hotel Mirabello si trova in posizione centrale nel meraviglioso paese di Fiera di Primiero, il cui nome ha origini tardo-medievali, considerando che già nel 1400 era il centro fieristico ed amministrativo di tutta la valle.
---
Essere "slow"
è ciò che ci rende unici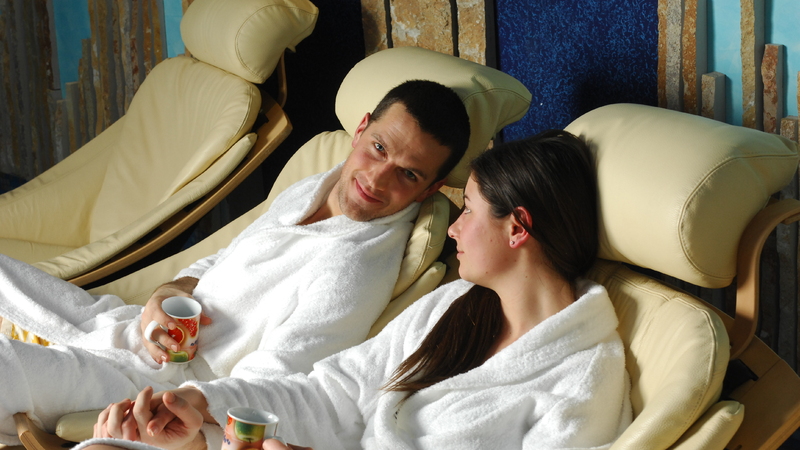 In un mondo frenetico e senza sosta, dove i ritmi sono veloci ed anche il cibo è "fast", noi ce la prendiamo comoda, molto comoda. D'altronde, perché affannarsi anche in vacanza? L'Hotel Mirabello con Centro Benessere è il luogo ideale per chi desidera concedersi un periodo di sano riposo al di fuori del solito tran tran quotidiano, via gli orologi e spazio al tempo perché, qui a Fiera di Primiero, circondati da un'aria fresca e pura e da paesaggi che tolgono il fiato, potrai davvero vivere la tua vacanza "slow" in tutta calma.
---
In prima linea
per un futuro a impatto zero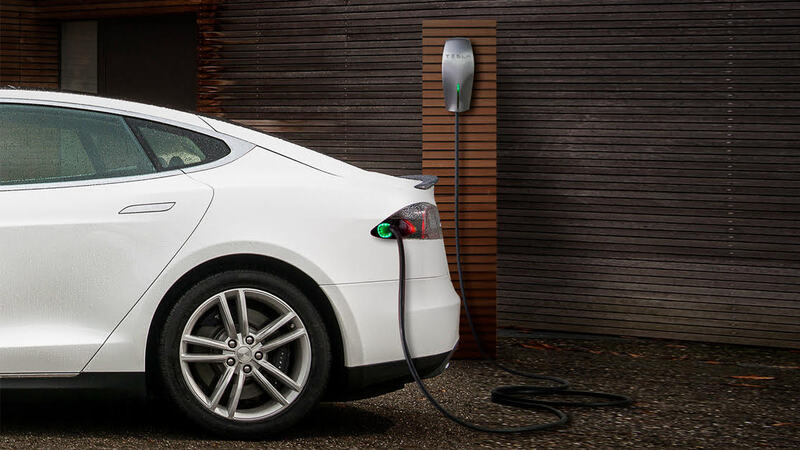 Da ora potrai ricaricare comodamente in Hotel la tua Tesla e anche la tua auto elettrica. Qui al Mirabello sono a tua disposizione due connettori per la tua auto elettrica californiana e un connettore per le altre vetture elettriche.
Siamo orgogliosi informarti che da dicembre 2016 qui al Mirabello aderiamo al programma "Tesla's Destination Charging".