Are you looking for aHotel with SPA in Trentino near the places you've seen only in postcard ?

Halloween weekend
Halloween weekend
If you prefer a 100% Relax Weekend to the parties with trumpets and masquerades, then i advise you to read below -
Find out more
Minimo 3 notti


-

Valida dal 28/10 al 02/11/22
Fantasy Workshop
Free use of the Mountain Bike
Find out more
EASTER

Plenty of untouched Nature and Landscapes
A fabulous waterfall and heated pool
4/3 nights when you will not set the alarm


Minimo 3 notti
Valida dal 06/04 al 10/04/23
Tasting of Typical Trentino's Products
A Bergamot Massage

Thanks Hammam - an ancient ritual for health and beauty - will relax your whole body making it to re-connect with the soul.
Minimo 2 notti
Valida dal 17/08 al 30/10/22

100% NATURE
Forget the stress and enjoy the taste of ancient flavours and the untouched nature with a lunch in a chalet and an excursion on the lake.
Minimo 2 notti
Valida dal 17/06 al 28/10/22
Typical dinner in a chalet
Sandalwood Massage
What can you do in Autumn in Trentino?
Enjoy Trentino
a tasty experience
Our Chef Tiziano will delight your stay in Fiera di Primiero with dishes with an original flavor, but without giving up the Trentino tradition and the new food trends.
A remote and
calming place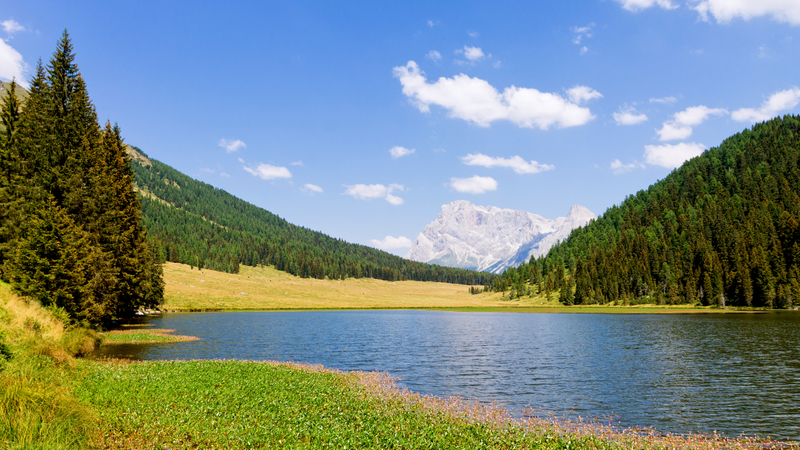 The time to recharge has come and there is only one place where you can enjoy a holiday immersed in nature, away from cities and crowded places but with all the comforts of home..
Mirabello Hotel is just a few steps away from the center of the gorgeous Fiera di Primiero town, which name originates in the Middle-Ages. In 1400 it was the place for faires (Fiera) and the administrative center for of the whole valley (Primiero).

---
"Slow" is what makes us unique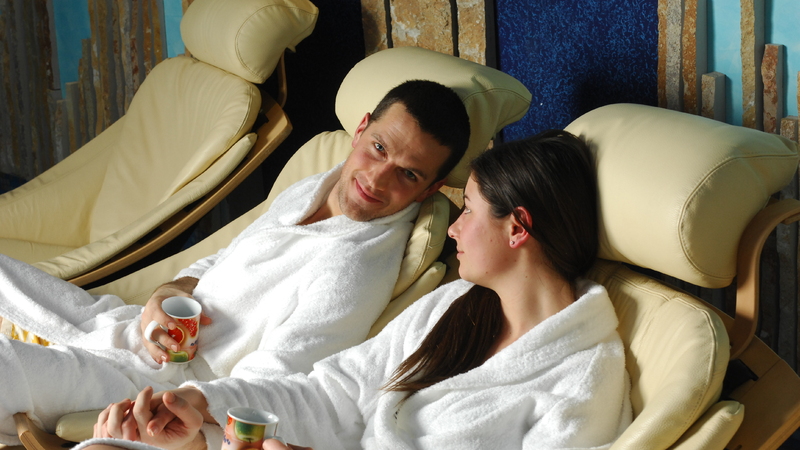 In a world of frenzy with no rest, where everything is for the now and even food is "fast", we want to take it slow. Very slow. Why not relax when you ar eon holiday?
Mirabello Hotel is the perfect place for those who want to slow down and take a break from day to day stresses. In Fiera di Primiero you are surrounded by fresh air and breathaking views, there's no better place to slow down and regenarete your senses.

---
Zero impact
for a better future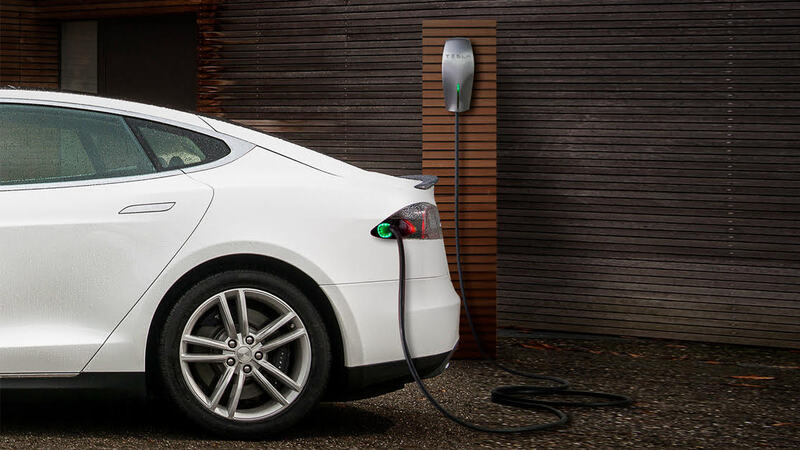 From now on, you'll be able to charge here at the Hotel, your Tesla or electrice vehicle. We have two chargers for your Tesla and an adapter for other electic vehicles.

Since 2016 we have endorsed the program "Tesla Destination Charging".